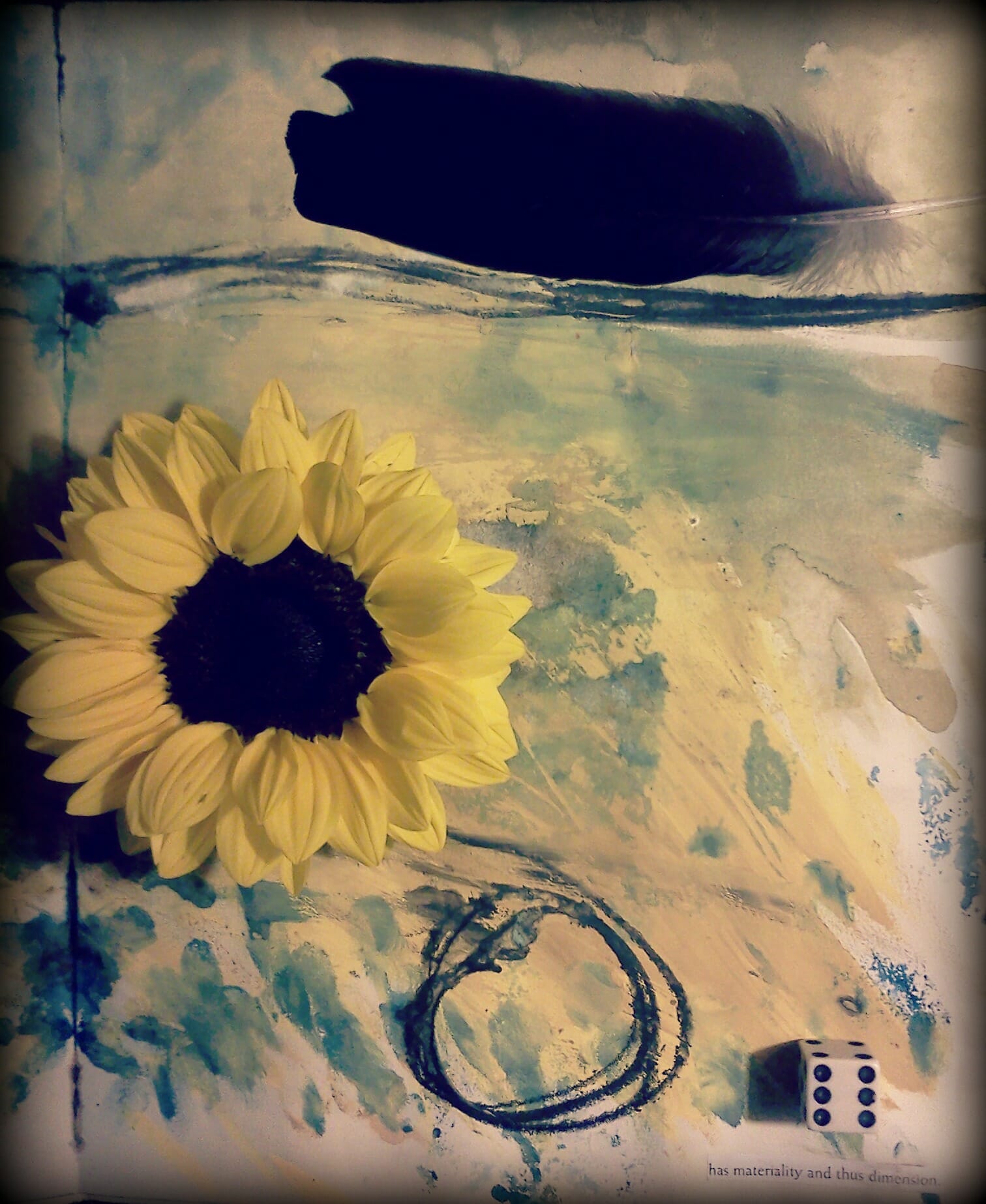 The randomly-chosen word of the day is world from Stand Still Like the Hummingbird by Henry Miller.  I'm going to offer the entire paragraph that it came from because it's so fantastic.  It will serve nicely as today's quote:
Frankly, if we must play with this idea of saving the world, then I say that in making an aquarelle which pleases me–me, not you necessarily–I am doing my share better than any cabinet minister with or without portfolio.  I believe that even His Holiness, the Pope, little as I believe in him, may be doing his part too.  But then, if I include him I must also include such as Al Capone and Elvis Presley.  Why not?  Can you prove the contrary? (p. 83)
I cannot prove the contrary.  In fact, I think it's true that we're all doing our best, all learning from one another, all have our part to play in each other's unfolding.  The world certainly doesn't need saving but we do.  We need more love and appreciation and less condemnation.   More patience and tenderness.  More play and delight.