kymberlee
artist.
transformation coach.
creative catalyst.
Kymberlee helps others discover their voice and honor their unique path.  They work with people who seek a more authentic, embodied, and playful expression of life.  Whether they are teaching, writing, performing, or facilitating, they are doing it with the intention to liberate and to midwife and honor the wild, untamable heart.
learn more
"Working with Kymberlee had a profound effect on my daughter!  Last year, when my daughter needed a mentor for a Middle School project involving acting and self expression, I thought at once of Kymberlee, though I hadn't seen her in years. She understands teenage girls 'on the inside' and the teenage girls inside all of us.  Her work expands self-awareness in two directions, simultaneously teasing out connections with self expression and social awareness."  ~Cori Adler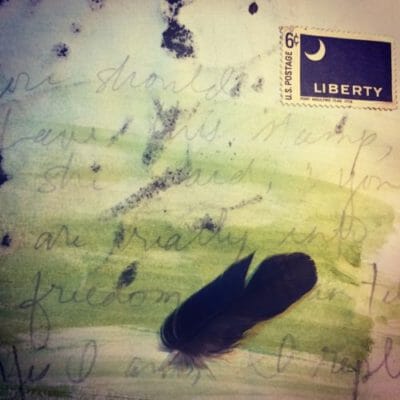 Bricolage Project
Explorations in intersections of art, randomness, philosophy, and (de)construction.
take me there