Where you'll find me performing, writing, creating, or speaking.
september 2018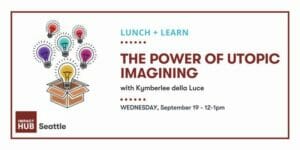 august 2018
Unbridled 
August 14 & 21 at The Pocket Theater
Solo performance: 7 voices through 1 human exploring sex, freedom, and belonging in late-stage capitalism.
Written and performed by Kymberlee della Luce.  Directed by Alexandra Varriano
january 2018
January 12, 2018 at The Conservatory.
Performed in a staged reading of Pamela Hobart Carter's show, Unhinged at the Seattle Playwrights Salon.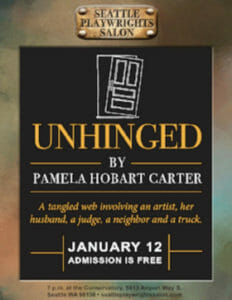 february 2016
january 2015
Played Baba Yaga in "Maria Morevna" by Seattle Playwright Jennifer Dice.  Part of the "Battle of the Bards" at
Ghostlight Theatricals
.
june 2014
May 30-June 2, 2014
Installation Curator and Invited Poet for the Seattle Erotic Art Festival at the Seattle Exhibition Hall.  I am immensely proud of the work I did for this festival and so honored to be asked to participate.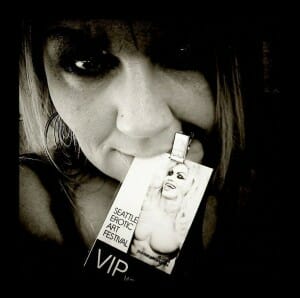 Very Interstitial Poet 
may 2014
May 21, 2014
Family Affair – Cabaret, served up family style.  at the Jewel Box Theater
january 2014
January 17-18, 2014
14/48 The World's Quickest Theater Festival
at
ACT
Artist for the first Virgins Weekend.  I created two pieces of original art based on the same prompts that the playwrights were given.  They were purchased by patrons at the theater.
Mixed Media piece for 14/48 Projects. Based on the prompt "Last Stand".

december 2013
December 16, 2013 7:30 pm
Christmas B-Sides and Rarities at West of Lenin
august 2013
August 3, 2013
2:30 pm
Seattle Erotic Arts Festival
Performing original poetry I've written inspired by the visual art at SEAF for the Poet's Favorites Tour.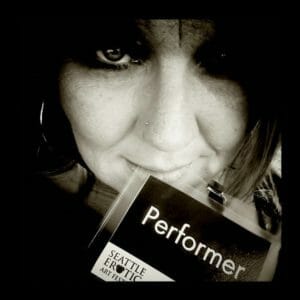 August 2013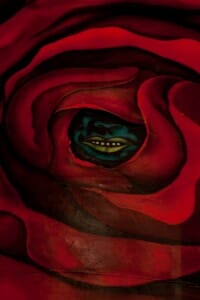 july 2013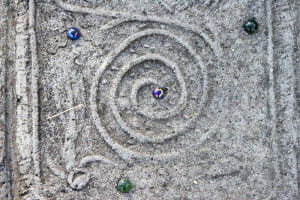 July 17, 2013  7:30 pm
Performing at 
Family Affair:  A Night of Dysfuntional Performance
at The Jewel Box Theater
june 2013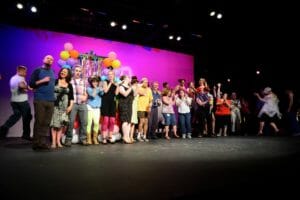 Photography by https://www.facebook.com/ianophotography

Literary Juror for
Seattle Erotic Arts Festival
may 2013
May 15th, 2013 7:30 pm
Performing at Family Affair – A Night of Dysfunctional Performance at the Jewel Box Theater
april 2013
April 23, 2013 7:00 pm
Performing at B-Sides and Rarities: Baseball at the Jewel Box Theater
december 2012
December 15, 2012 2:00 pm


December 16, 2012 6:00 pm
Benefit Concert at
Annex Theatre
December 17, 2012 7:30 pm
Christmas B-Sides and Rarities
at
West of Lenin
october 2012
October 14, 2012 7:00 pm
Performing at SketchFest Mashup Workshop Performance at Wing it Productions
 may 2012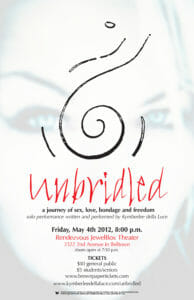 poster design by http://alarmcatdesign.com

january 2012
January 20, 2012 7:00 pm
I will be performing a monologue from my upcoming show, "Unbridled" for KNOCK Magazine's release party at Vermillion Art Bar and Gallery.
november and december 2011
November 18 – December 17, 2011
Art Installation of my "Seduction of the Minotaur" series at
Theater Schmeater.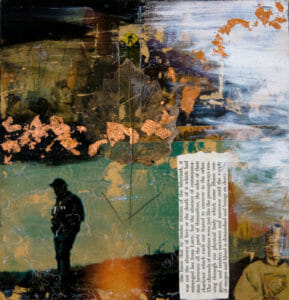 october 2011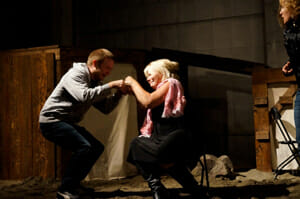 Photograph by Kevin O'Connor
October 27th 9:00 pm
Photography Installation at New Queer on the Block: An Avante-garde Standup Comedy Show at Re-Bar