art
Digital stories, songs, and visual poems from my creativity lab.
---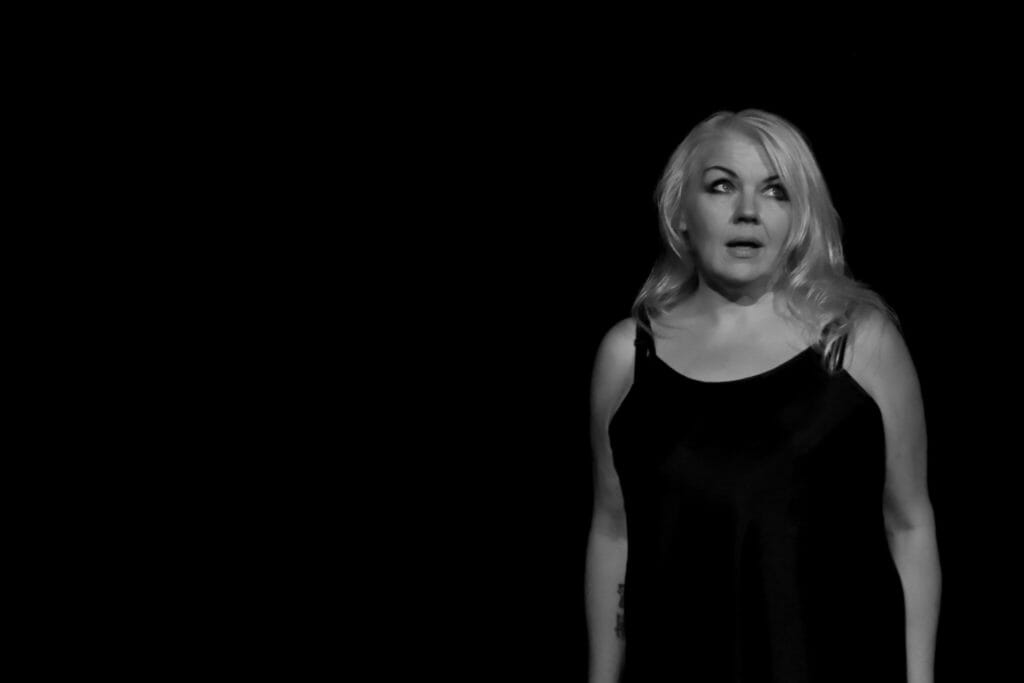 Shows both past and present.

---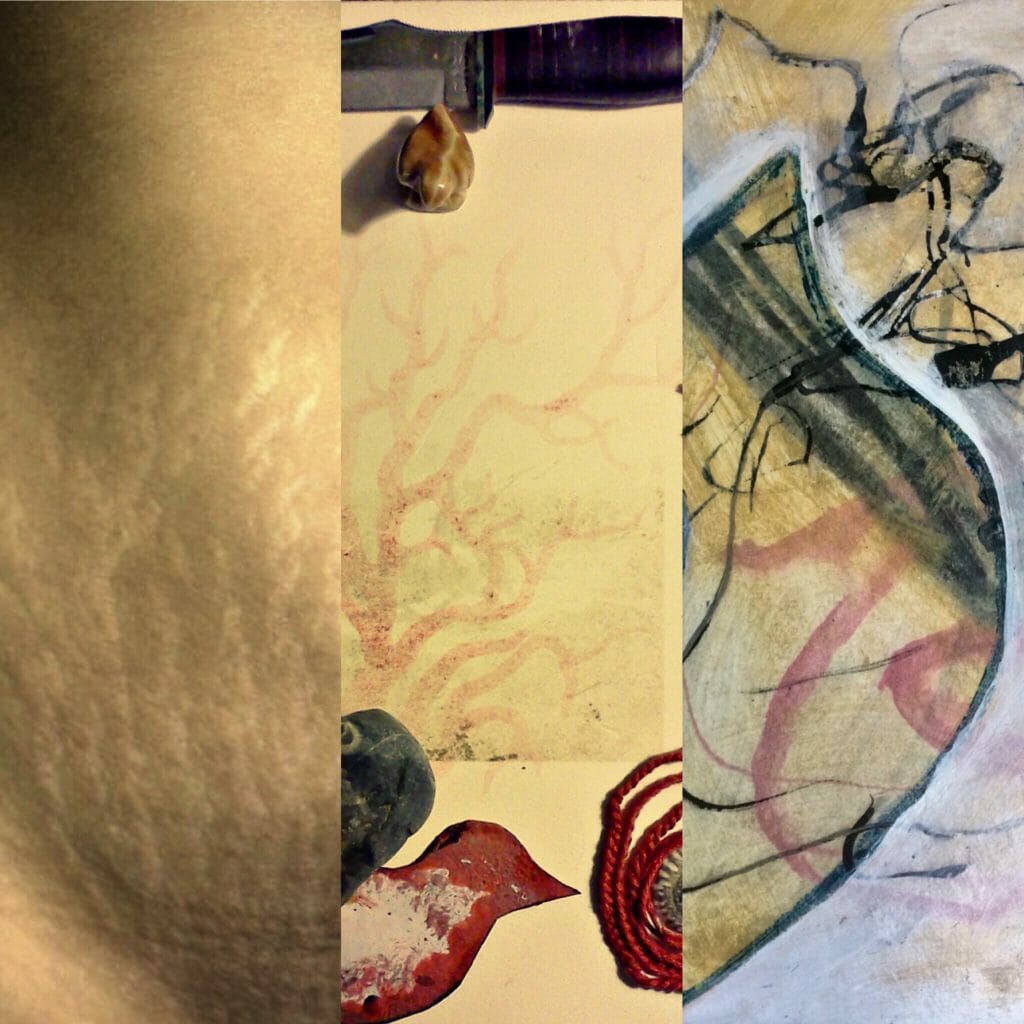 Interdisciplinary art projects including Songbirds: Stories of Survivors, a multimedia, participatory art project created to offer a circle of healing, empowerment, and sustainable prosperity to women whose lives have been impacted by domestic violence.
---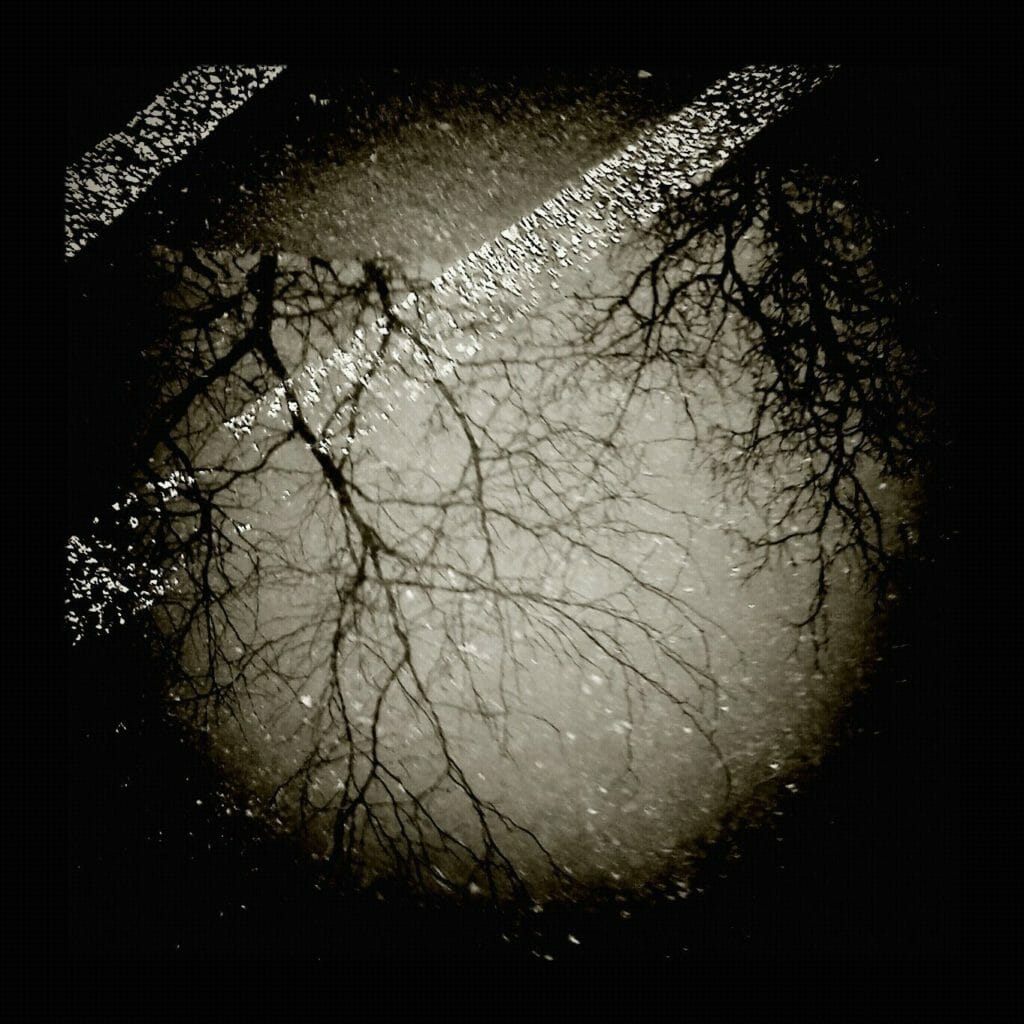 The everyday and the sublime in Seattle viewed through a Holga lens.

---
This series of mixed-media collages contains text from Anaïs Nin's book "The Seduction fo the Minotaur".
---