The Golden Thread
An online arts experience.
This show aired live on April 18, 2020.
If you'd like to support these artists directly, check for their PayPal or Venmo in the program below!
---
show program
As arts venues are closed in light of public health concerns around COVID-19, Kymberlee is creating a space for community, dialogue, and fulfillment through the arts to persist and to allow our artists to thrive.
Whether you've been missing going out to see live music or theater or haven't been out in years, please allow us to bring it to you during this LIVE online experience! Get dressed up or stay in your comfies. Either way, sit back, relax, and allow us to entertain you with live music, poetry, theater, and art. There will be a talk back after the show. Please ask your questions in the comments at the bottom of this page.
To stay connected to future events, please join our newsletter.
---
schedule
7:00-7:10 Welcome!
7:10-7:30 Music from cellist Michelle Dodson and live painting with interdisciplinary artist Eli Lara.
7:30-7:45 Poetry from Pamela Hobart Carter
Spring Rands Hearts
Commonplace Epiphanies
Maybe We Will Sit In The Breeze. Maybe
Hiking To Red Pass
Preferring The Company of Strangers to Desolate Roads
Sown
Enter The Sun
Mother Color
Where We Are
7:45-8:00 "Blacked Out" a one act play by Pamela Hobart Carter read by Alexandra Varriano and Kevin Finney with stage directions by Sebastian Varriano.
8:00-8:10 Intermission. Visual Poetry, "The Covid Diaries" by Kymberlee della Luce
8:10-8:15 Welcome back!
8:15-8:30 "Cry", a one act play by Pamela Hobart Carter read by Alexandra Varriano and Kevin Finney with stage directions by Sebastian Varriano.
8:30-8:45 Music from cellist Michelle Dodson and live painting with interdisciplinary artist Eli Lara.
8:45-9:00 Audience talk back with artists (use comment form below).
---
artists
Our show's producer and visual poet, Kymberlee della Luce is an Interdisciplinary Artist, Educator, and Activist. Dwelling at the intersection of compassion and action, they have been creating, teaching or leading for over 25 years. Their art, like their life evolves but is always an exploration of the interstitial spaces, the bridge between the worlds and the fabric of the soul.
They hold a BA in Arts and Literature and a Masters of Arts in Education from Antioch University but more than anything they are a Unicorn Glitter Pony on a mission to create a more joyfully connected global community steeped in equity and authenticity.
Pay Kymberlee on Venmo @Kymberlee-dellaLuce or on PayPal.
---
Michelle Dodson is a vibrant young cellist whose broad range of repertoire styles spans hundreds of years, specializing in modern composition collaborations with composers but also highly trained in baroque and romantic music. A cellist of 14 years, she studied classical and jazz music performance at DePaul University in Chicago.
She performs music to share the sounds from humans, to humans, in the hopes of engaging the audience and opening their minds to new possibilities of musical interpretation. Coming from a lower-income background, Michelle is passionate about performing in venues specifically outside concert halls in order to make classical music accessible to a wider range of audiences.
Michelle released her first solo album entitled "Feeling Suite" on Spotify.
Pay her on Venmo @michelledodson19
---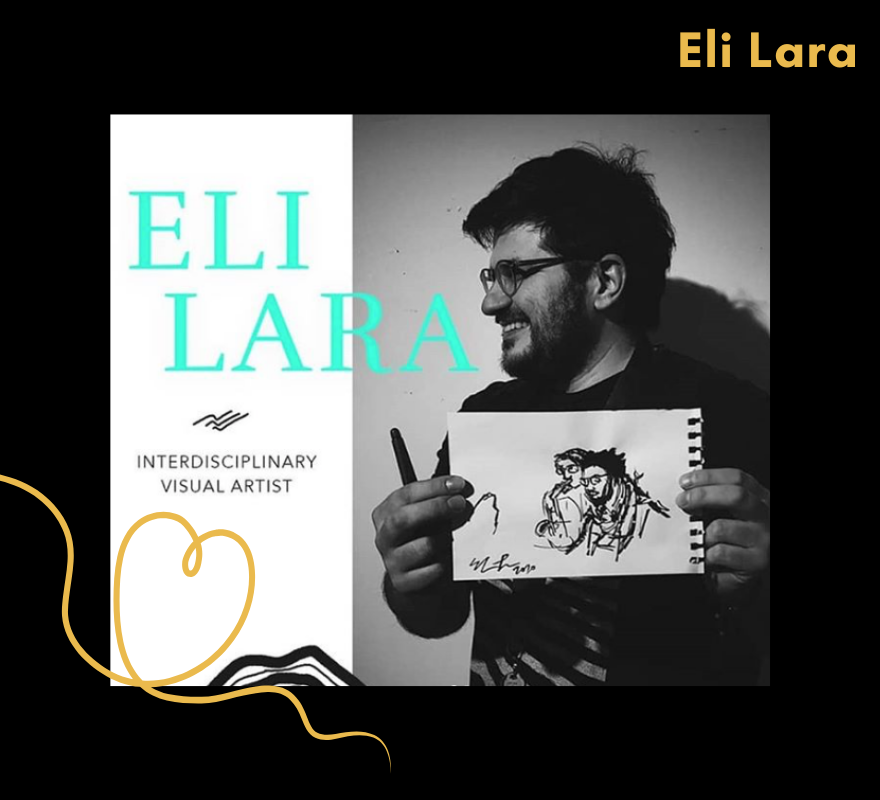 Finding inspiration in the energy of the living psyche, Eli Lara is interested in capturing the emotions and movements of bodies, forms and the natural world in a tactile, visceral manner. When he paints, he does so quickly, and aims to reveal the psyche of both the subject and the observer.
Eli graduated from the University of Washington's School of Art with a BA in Interdisciplinary Visual Arts in 2013. His focus is in drawing, painting and printmaking. He currently lives and works in Pioneer Square, Seattle, WA, USA.
Pay him on Venmo @EliNotLara or Paypal through EliNotLara@gmail.com
---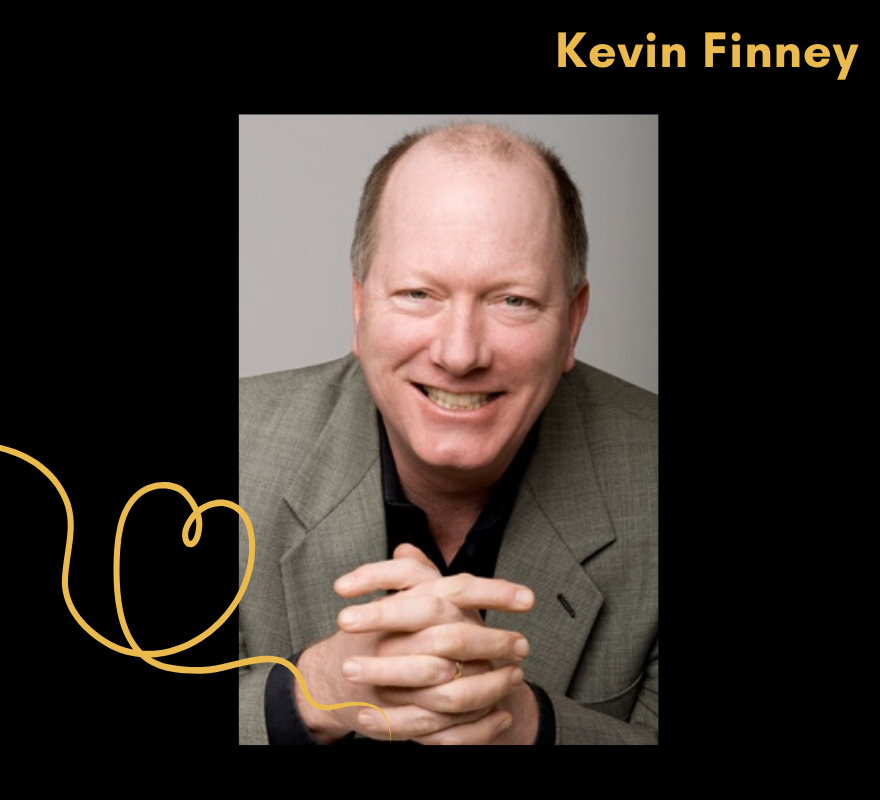 Kevin majored in theater at the University of Notre Dame, and came to Seattle to attend the UW Professional Actor Training Program. His professional career includes the roles of Nathan Detroit in "Guys and Dolls," Sefton in "Stalag 17," and Harbison in South Pacific. In Los Angeles he was stand-in for the late John Ritter on the feature film "Real Men."
He's worked locally at ArtsWest, as Sir Studley in "Once Upon a Mattress," Karl in "Raisin in the Sun," and Father Donnelly / Doctor in "The Marriage of Bette and Boo." He helped reincarnate the Fauntleroy Players as producer and director, and as Brian in "Age Only Matters if You're Cheese," Charlie in "The Foreigner," and Andrew in "Love Letters."
At Burien Actors Theater, he's played Chuck in "Super Tuesday," Gordon in "Dead Man's Cell Phone," Selsdon in "Noise Off," Dan in "Undiscovered Places," and Zeus in "They Walk Among Us". He was the impresario of the late and lamented Drunken Owl Theatre.
---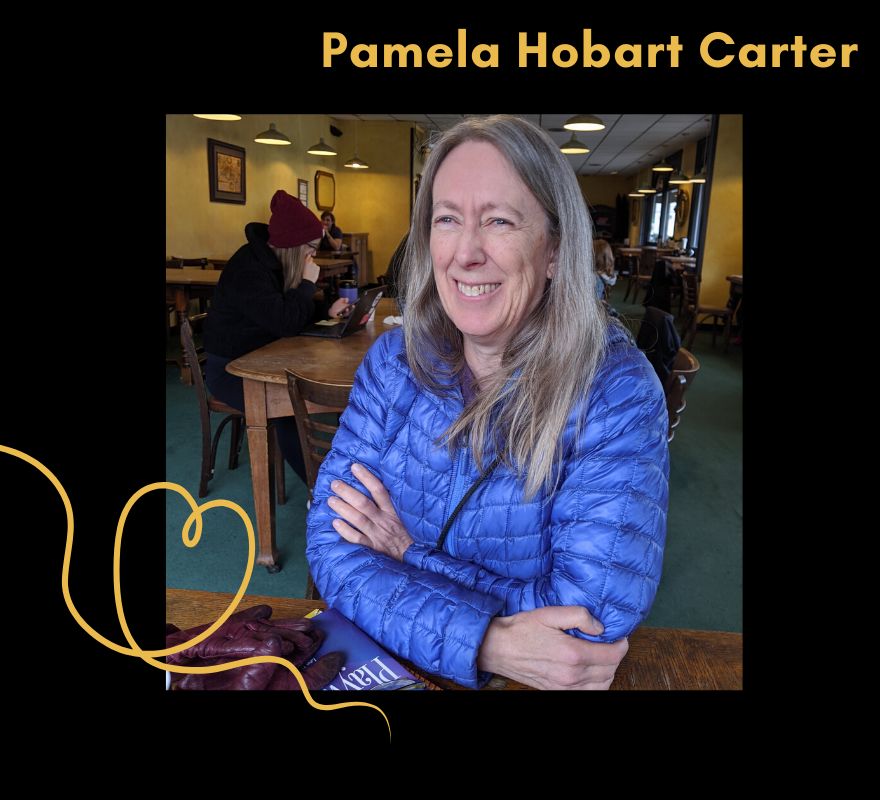 Playwright and poet Pamela Hobart Carter used to be a teacher who wrote on the side. Now she is a writer who teaches on the side.
You can find more of her work here.
---
Alexandra Varriano is as a Seattle based actor and artist. Since graduating from Cornish College of the Arts with her BFA in Theater Original Works, she has been seeking new outlets for her creative voice. A theater artist at heart, she has started branching into film, including making her directing debut with "Alex Was Here" for the 48 Hour Horror Film Project 2019. After performing her solo show, "A Pyrate's Life: Anne Bonny", in February 2019, she has embarked upon adapting it for the screen.
Alexandra's vision is to bring women's suppressed and untold stories to the surface of cultural consciousness. She strives to change perceptions of the female (and feminine) experience and help the next generations form new narratives. She seeks collaboration with passionate and intelligent artists that live their values and speak their truths.
Pay her on Venmo @Alexandra-Varriano
---
Master of Ceremonies Sebastian Varriano is a 17 year old artist. He has been doing theater for nearly a decade, but has recently gotten involved in the film world.
This summer he was a part of a feature length independent film called "Boys Will Be," and participated in the 48 Hour Horror Film Project 2019 with his friends and sister. This fall, he got the opportunity to play his dream role, Marius, in Les Misérables.
---
stay connected
tell your friends!
Thank you so much for joining us! If you have questions or comments for the artists, please respond here and they will respond during the talk back at the end of the show. Note: You do not need to enter your personal information unless you wish.