Kymberlee della Luce
Hello and welcome! I am an interdisciplinary artist, transformation teacher, and creative catalyst. My mission is to catalyze authentic self-expression and generate sustainable prosperity through connection, compassion, collaboration, creativity, and conviviality. Join me if you like!
Meet kymberlee
online course
the golden thread
Learn more about this live interdisciplinary online arts experience that has been called both "fabulously defiant creativity" and "a much needed break".  Buy tickets for our next two live shows, Womxn's Work on June 13th and our Youth Edition on July 11th.
learn more
buy tickets
projects
Interdisciplinary art projects including Songbirds: Stories of Survivors, a multimedia art project created to offer a circle of healing, empowerment, and sustainable prosperity to women whose lives have been impacted by domestic violence.
learn more
we can do hard things (with ease)
we can do hard things (with ease) is an online course and community intended as a balm for your harried heart and some juice for your aspirations. This course exists to help you reclaim your magic, relax your nervous system, help you name and claim your worth, and aid you in taking steps towards transformation and liberation at your own pace.
Learn More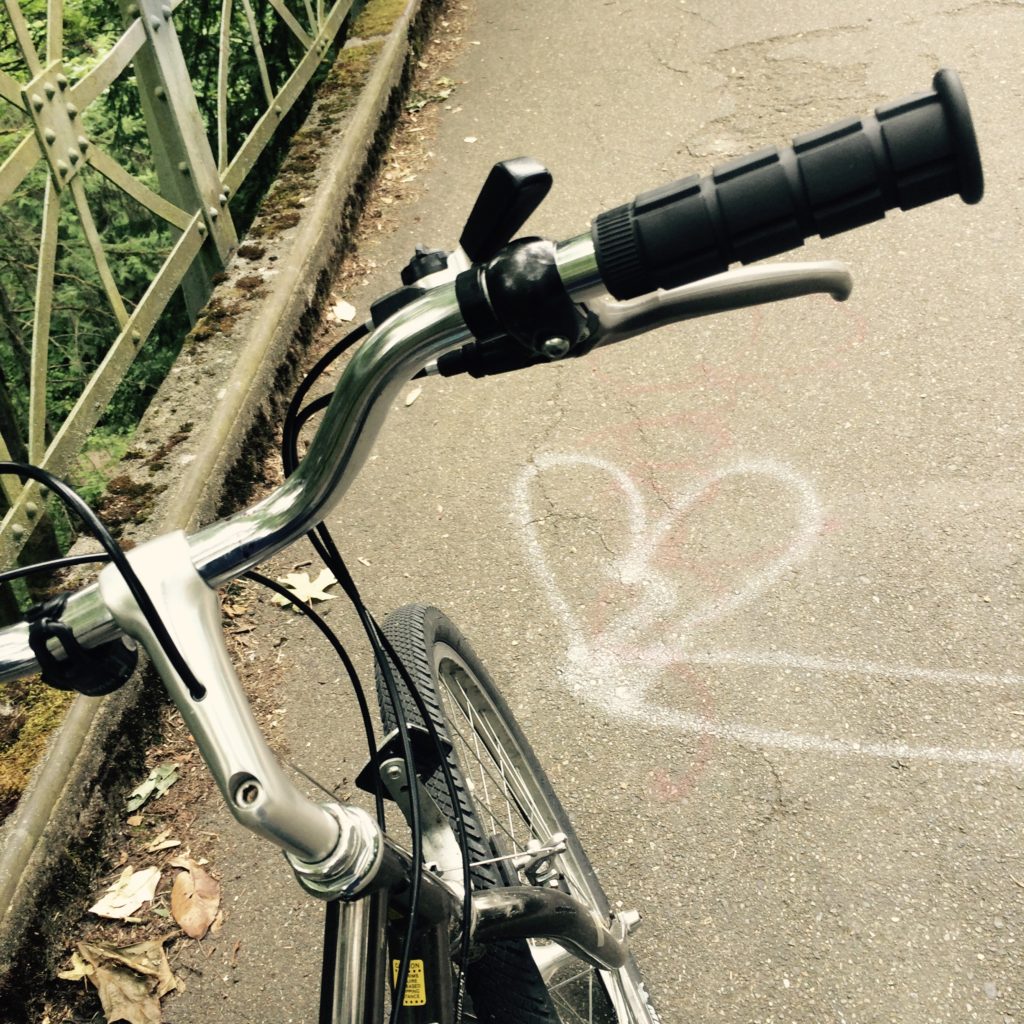 kymberlee in your inbox
weekly love notes. no spam. just fabulous.