bricolage project day 1 [nameless]
It's been a minute since I've written on this blog, chief among them graduate school at Antioch University Seattle.  I'll be finished soon and my thesis is done.  Done.  It won't be long before I have a piece of paper that says MAEd.
It's hard to believe, to be honest.  It's been a long and winding two years since I started that journey.  I've been doing some reflection and synthesis as I plan and birth the next phase of life. The combination of finishing something as enormous as a master's thesis and  creating art recently got my creative juices flowing.  I have a deep love for ephemeral art so I decided to create a series of bricolage each day during the month of October.  Here's the first: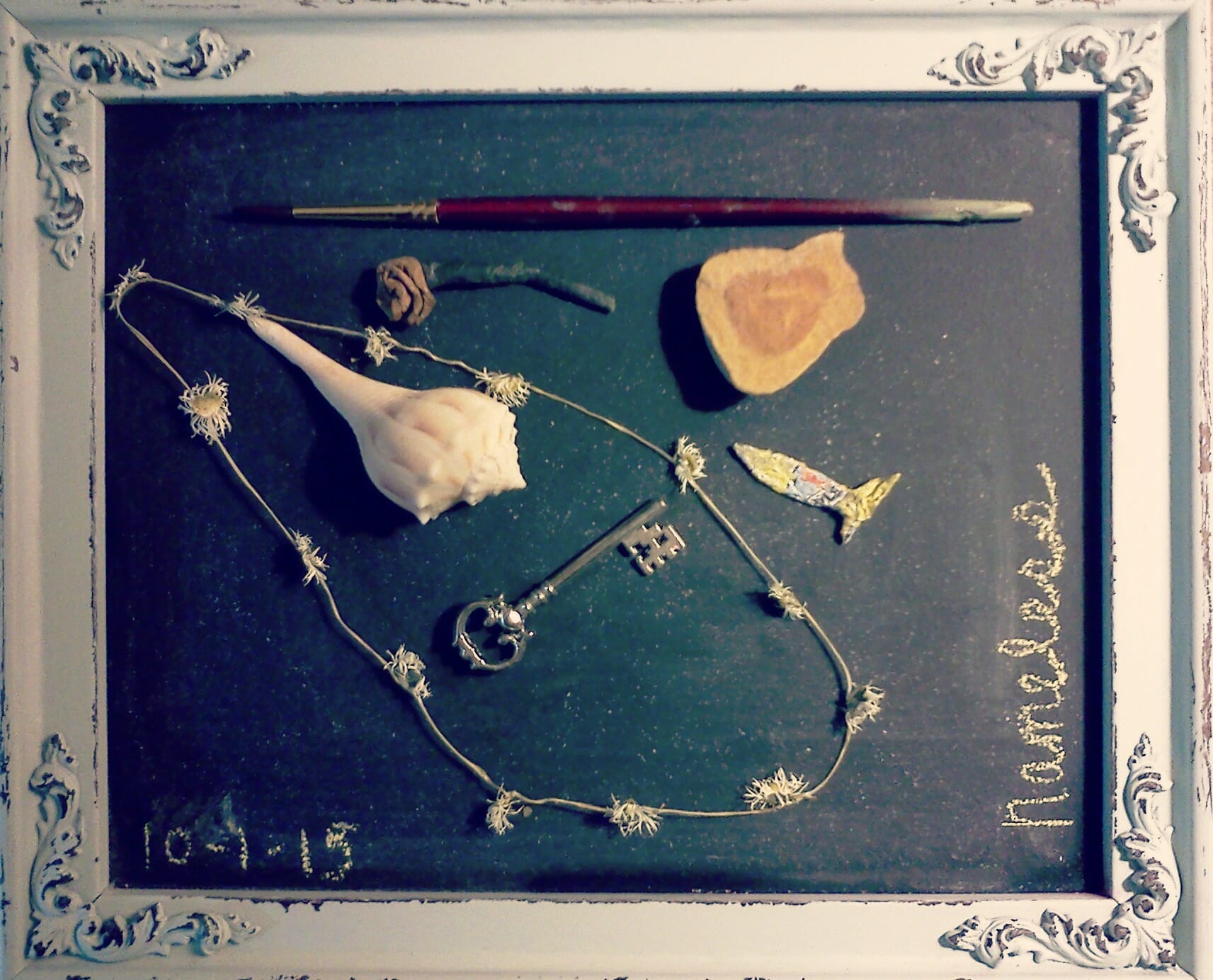 The word nameless was chosen at random by pointing at a word on a page of Henry Miller's book "The Wisdom of the Heart".   I took this photo with my cell phone (part of my personal bricolage process with much of my art) then ran it through a free online photo editing site that I found called PicMonkey.  I used it to crop and enhance (I used the "Tranquil" filter).
A new favorite quote I ran across from Albert Camus:
The only way to deal with an unfree world is to become so absolutely free that your very existence is an act of rebellion.