The Unguarded Heart [or the difference between fear and SELF LOVE]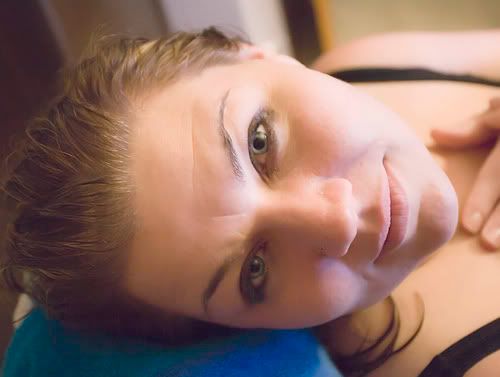 Random thoughts on how to have an unguarded heart even in the midst of pain. These are things I'm telling myself these days. Some of them are redundant but worth repeating.
Stay open-hearted. Don't strike back. Just breathe and flow and choose Love.
Keep the door open for grace to pour in.
Celebrate the lesson in the pain. Learn from it and let it inform you.
If something hurts, stop. This isn't fear talking, it's your intuition telling you which way to turn.
Celebrate the co-created journey you've been on and be grateful for the lessons learned. There is no shame or guilt for anyone. Only learning and love and grace.
Know what you deserve and accept nothing less.
Celebrate the many people in your life who treat you well always (not just some of the time) and cherish them.
Take good care of yourself. You deserve to feel relaxed, healthy, happy and peaceful.
Remember that good flows to you when you ALLOW it.
Establish and maintain good boundaries in relationships. This helps everyone.
Remember that abuse is never okay. Never. Saying that I don't like to be treated abusively is not living in fear. It's living in Love.
Like an injury, when I ignore the pain, I only bring myself more pain. Have the courage to look into the pain and let it inform you. Heal it and don't keep that which created the injury.
Stay open. Choose love always.
My affirmation for the day:
The more I love myself, the more I open to Love.